Plant Led Lights For Plants Seed Starter Trays Nursery Pots Seedling
$22.45
Product Features:
1. These seed trays are made of strong plastic, not easily deformed, and can be reused many times. The transparent plastic insert is flexible, so each seedling can be easily removed from the nursery pot without disturbing other seedlings.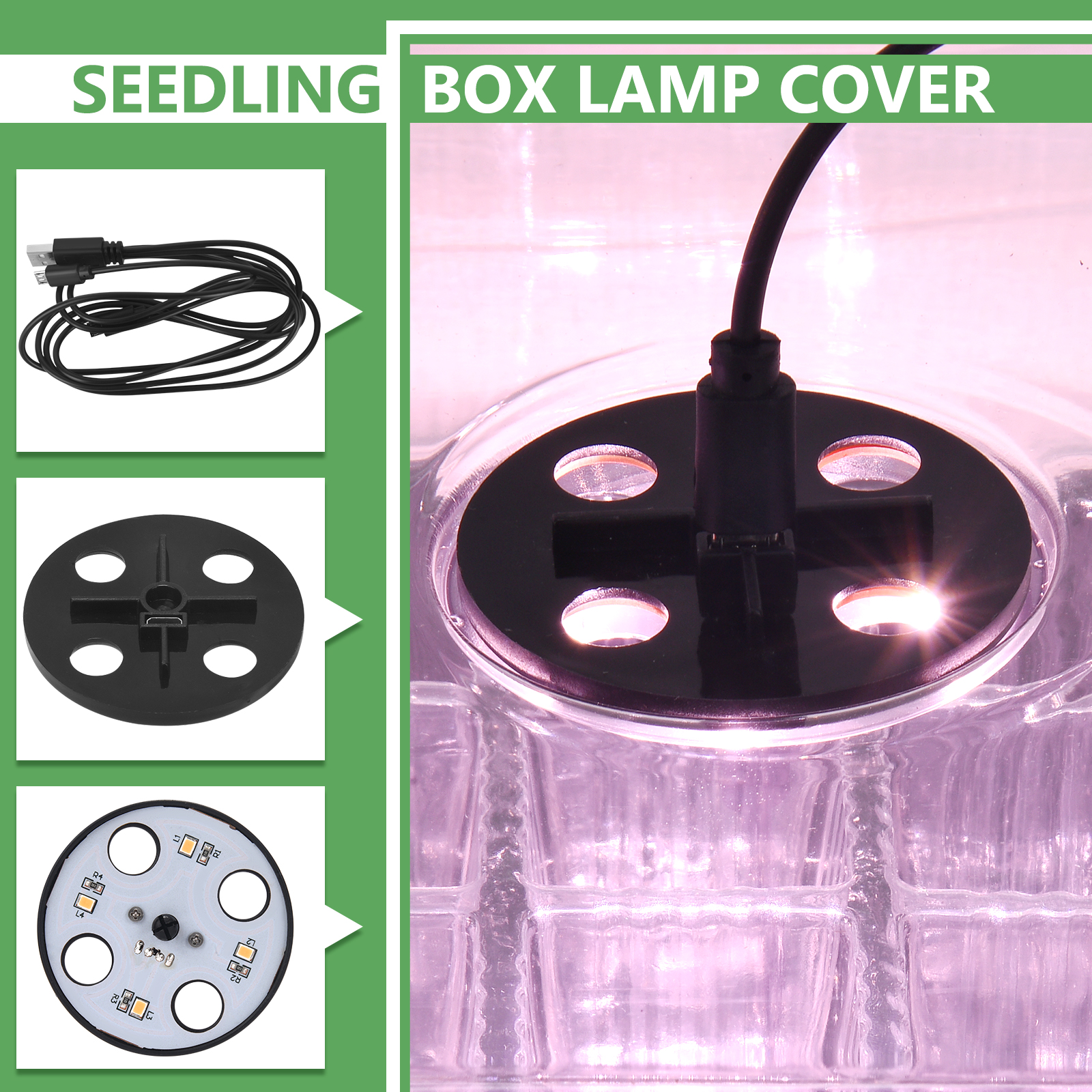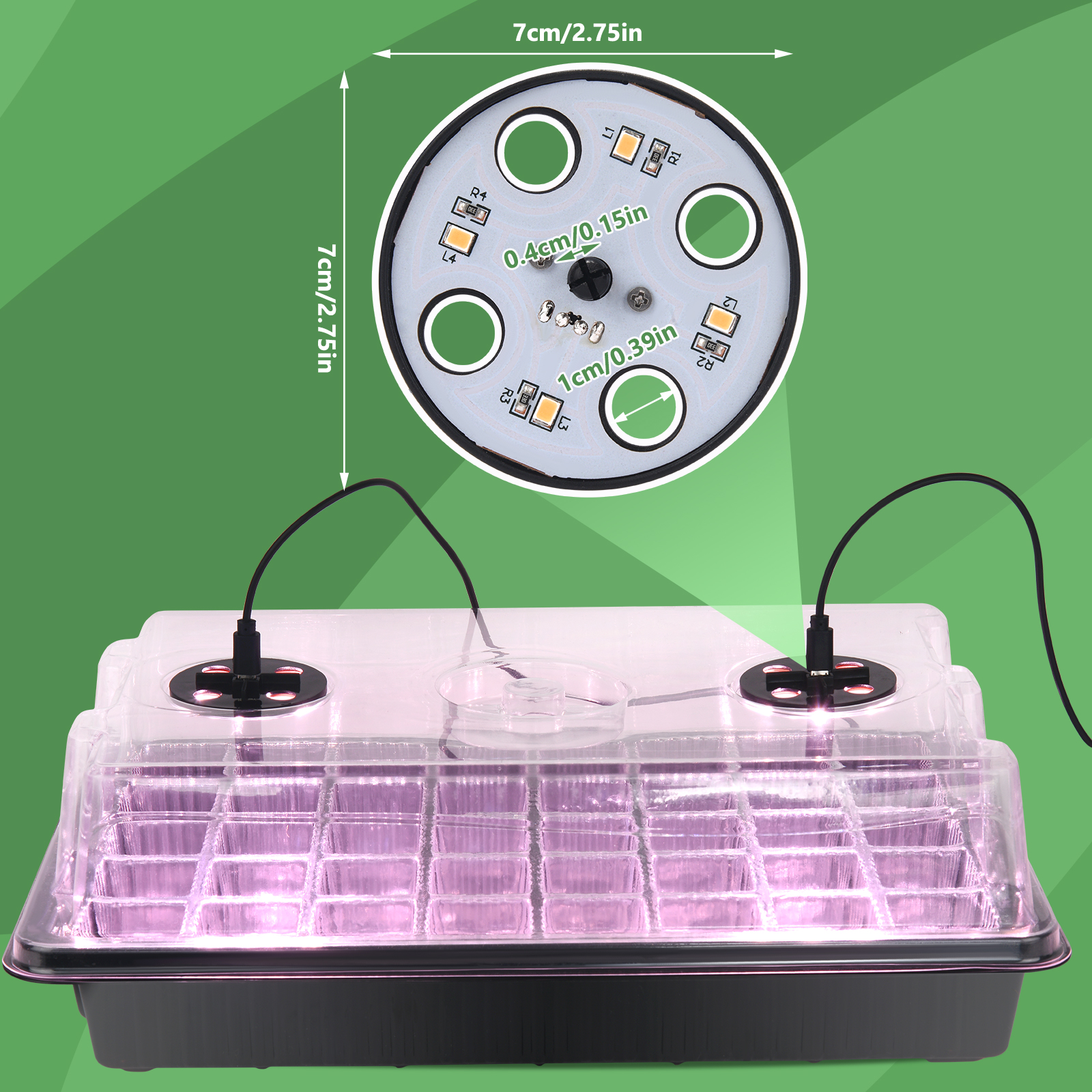 2. Upgrade version Seedling tray For growing your own herbs and plants, the plant light offers the ideal conditions for powerful and robust growth, allowing the plants to receive sufficient light energy at every stage of growth and grow faster.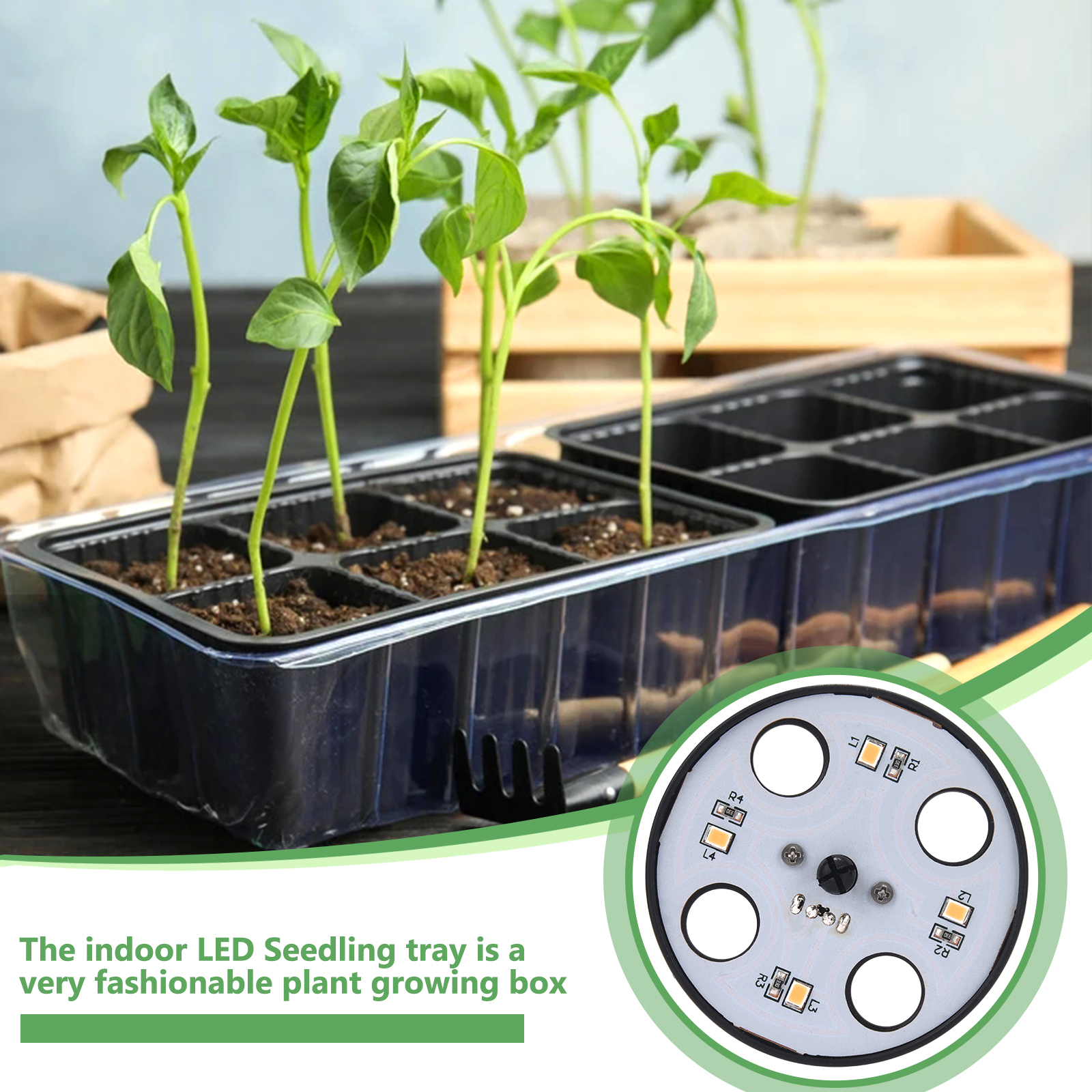 3. Our Multifunctional Seedling Tray set, The indoor LED Seedling tray is a very fashionable plant growing box that we can set up in the living room, in the kitchen or even on the desk, which not only cultivates seedlings, but can also show others?a pleasant atmosphere.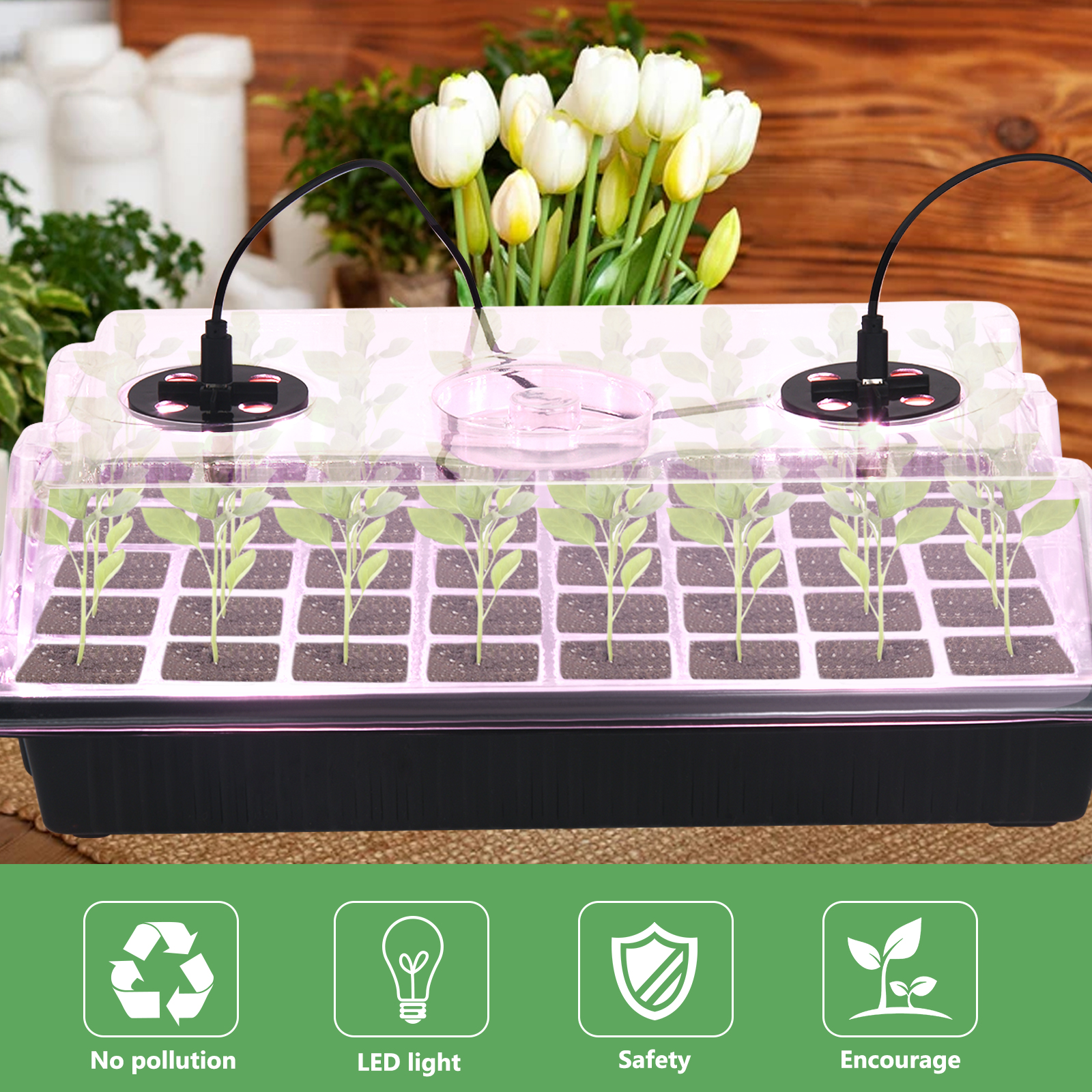 4. Seed tray There are drainage holes at the bottom of each cell to properly drain and reduce root oversaturation. This provides ideal conditions for seed germination to be accelerated.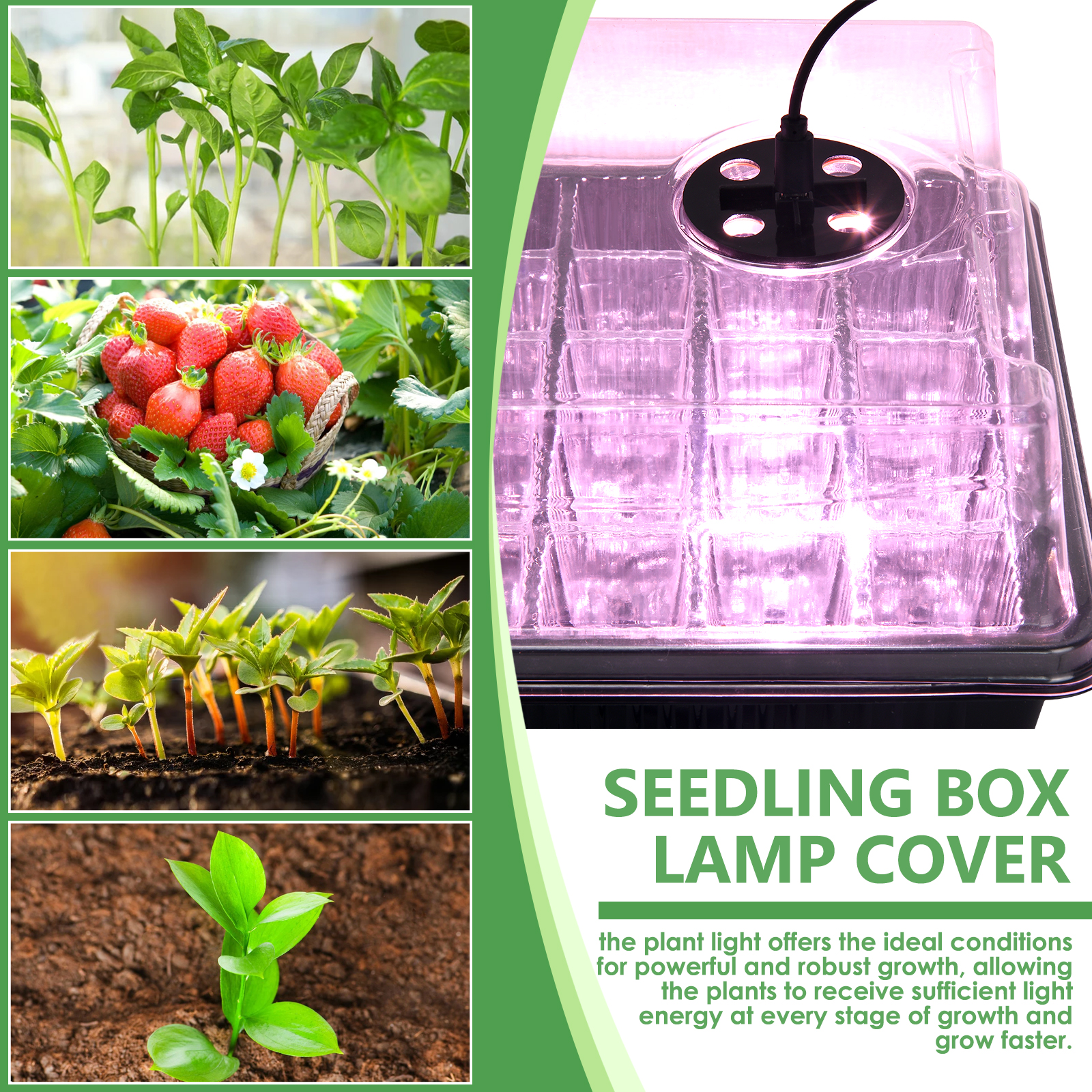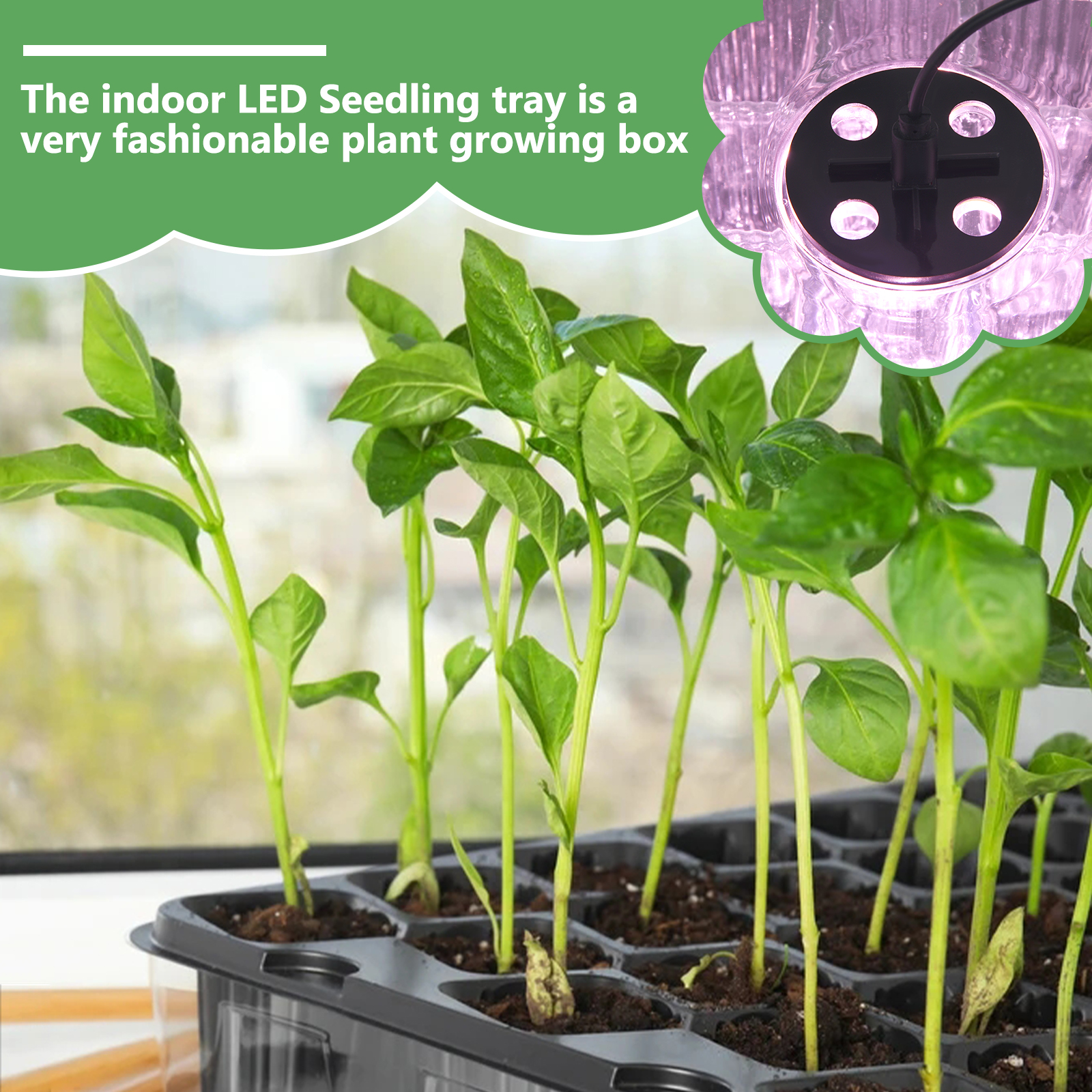 Package Included:
2Pcs Plant LED Lights + USB Cable